Bamboo Frame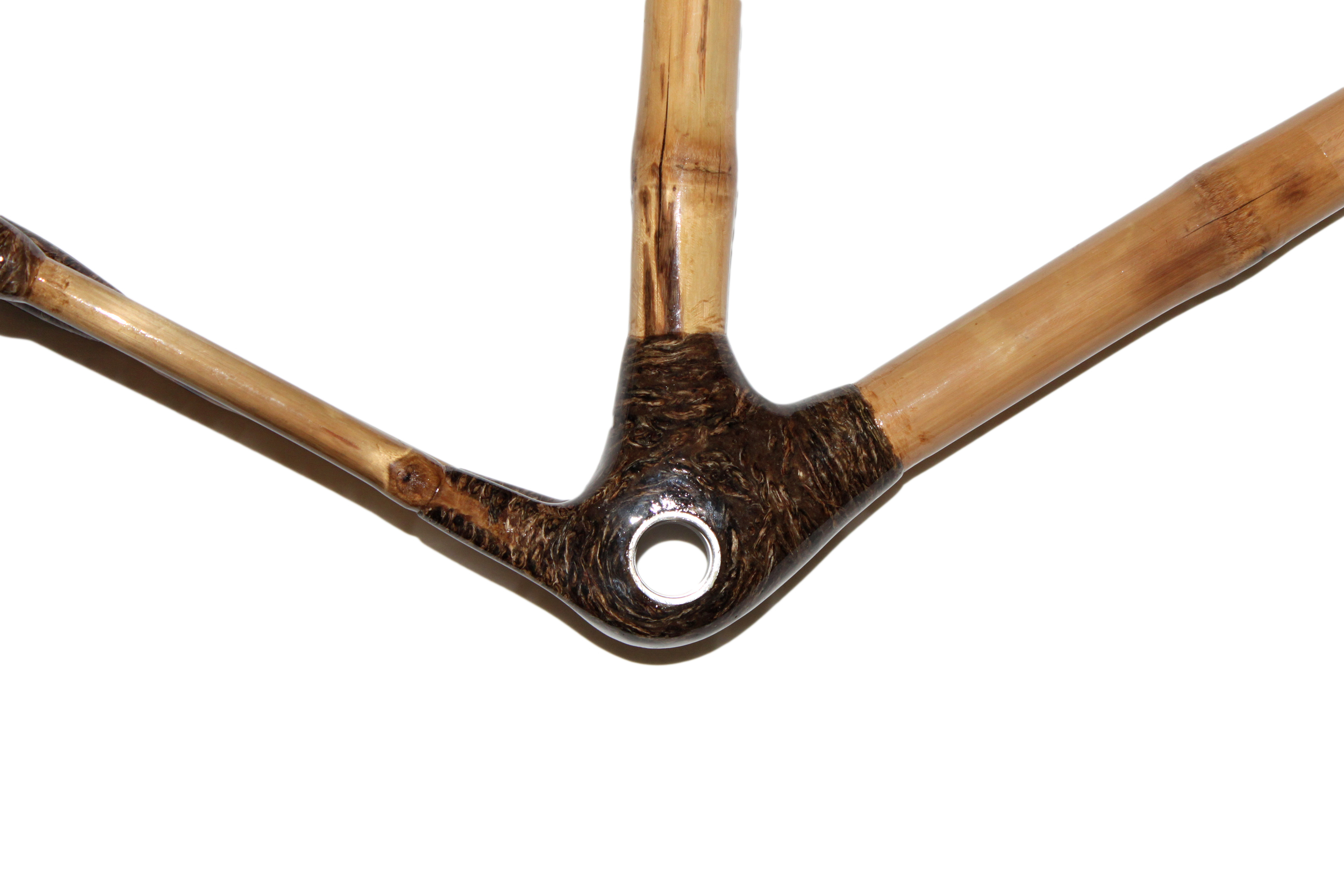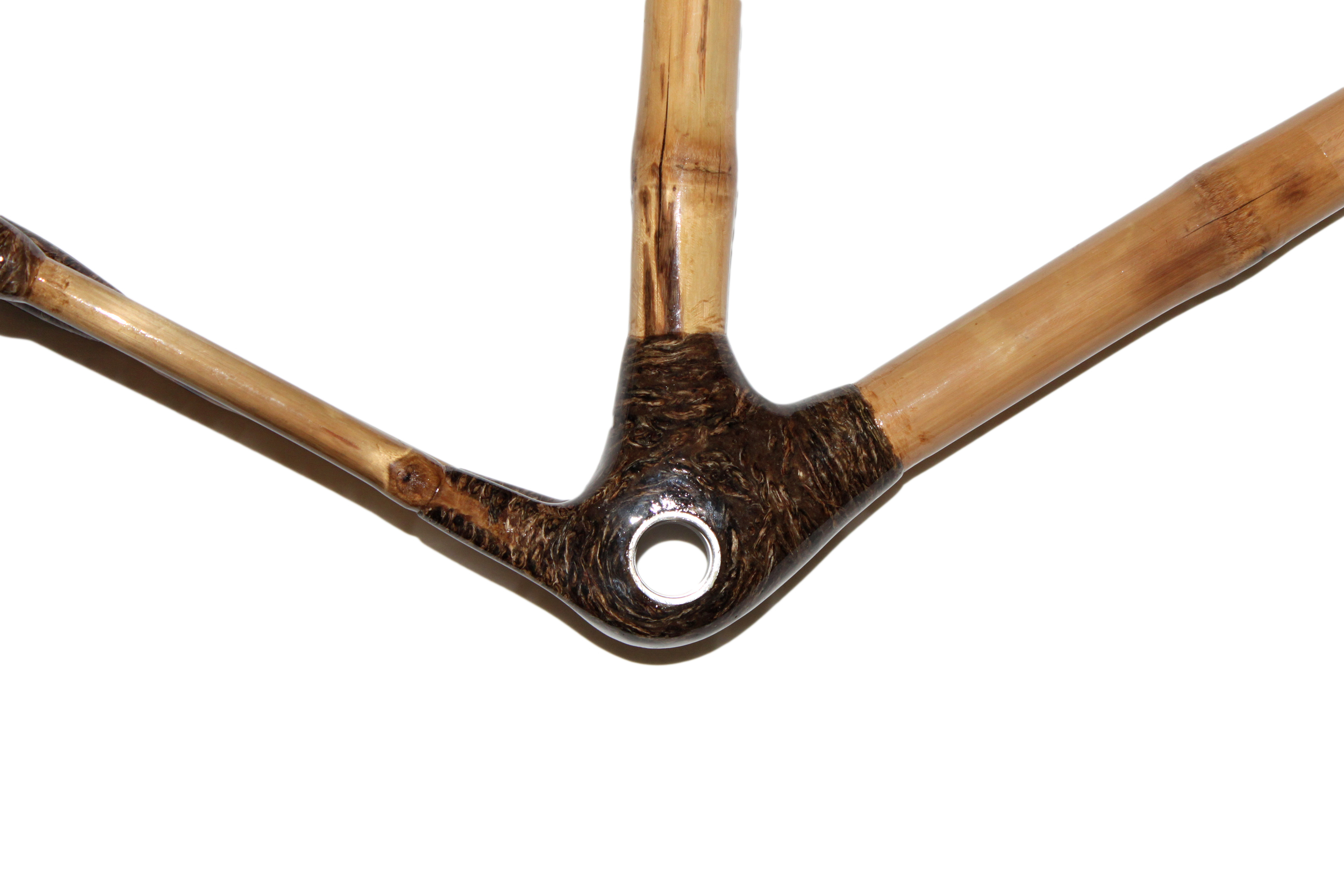 Bamboo Frame
The frames are handmade in Ghana and every sale contributes to a youth empowerment program located there.
The frame size is Large and is good for anyone between 5'9'' and 6'2''. If you would like a different frame size, please shoot us an email.
The frame is mainly for fixed gear models.
Please allow 3-4 weeks for delivery. We source our bamboo from Ghana and it takes some time. This allows us to save cost on storage and translate the savings to you.